Web Code Media is a
Web Design
Agency
A professional web development and design agency based in Asia. The agency provides a full range of web design solutions, from brochure websites, eCommerce, CMS and custom web applications.
The founder, Lukas Sumarli, has been in the web development industry for over 20 years. Whilst other design agencies have diversified their services into a more complex services company, Web Code Media chooses to stay doing what it does best, providing the clients with fairly priced, well designed, and functional websites.
As a relatively small website design agency, we can provide a more personal approach to every client. Hence, it provides us the opportunity to build good relationships with them. We are not just a design agency, but we are also individuals who passionate about web technologies, and we are proud to translate these passions into the best solutions for any customers in any budget.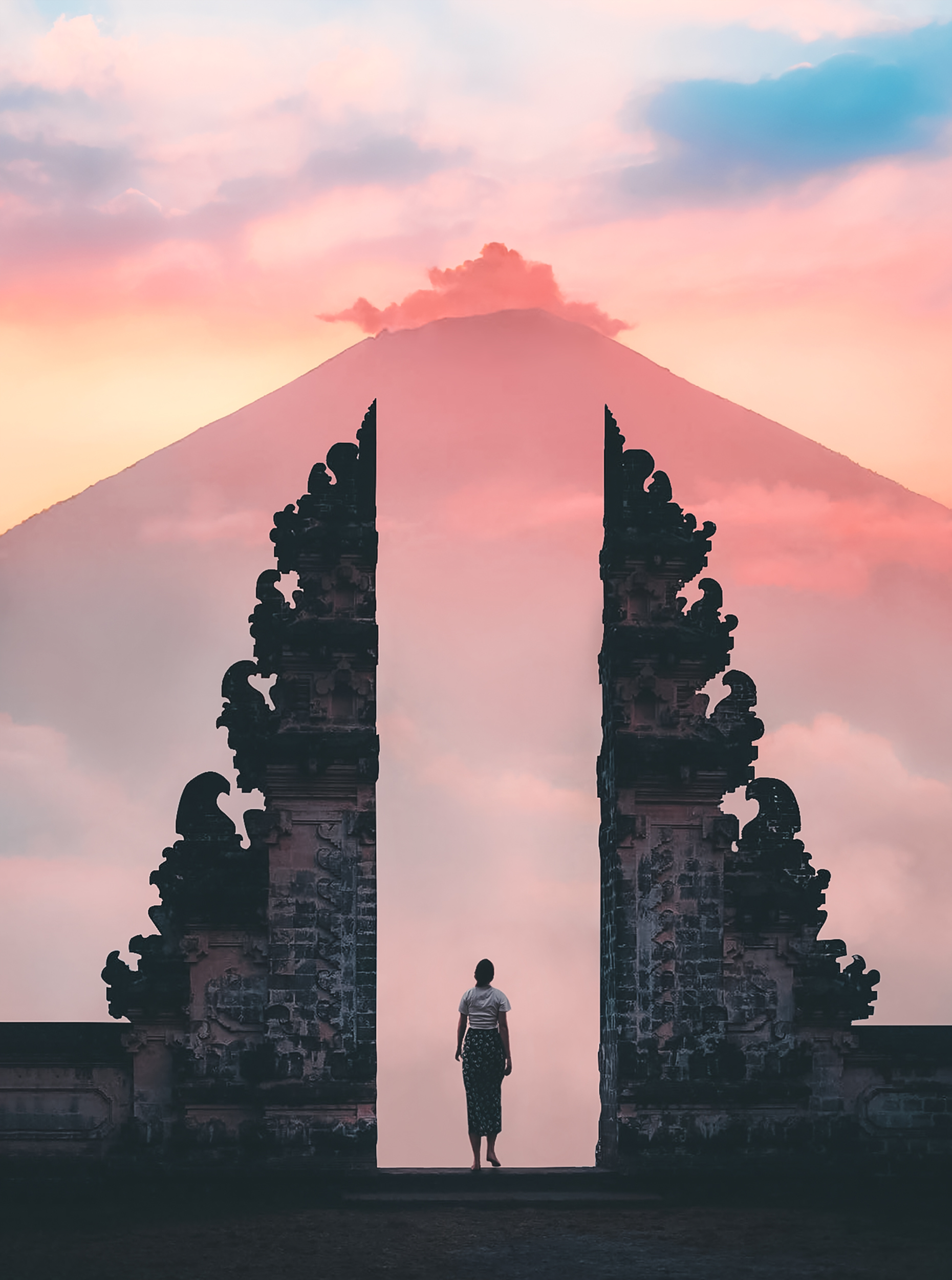 Why Choose Us
Run by Experts
With over 20 years of web design & development experience to provide the best solutions for your business.
Asia Based
Being based in South East Asia, we can provide the perfect solutions for any customers with any budget.
Latest Web Tech
We also invest in the latest web framework that provides robust and expandable web applications.
Reliable Agency
No miscommunication mishaps as we speak perfect English. This is important to ensure your ideas remain intact.
Our Creative Process