Wordpress Website Maintenance
We all understand the importance of a well-maintained business website with updated content. However, as a business owner, you would rather spend your time running your business than doing web maintenance yourself. It also can be expensive to hire a web developer just to maintain your website round the clock.
Our Design and Maintenance Bundled can take care of your new business website and its ongoing maintenance. This way, you can provide your business with 100% attention.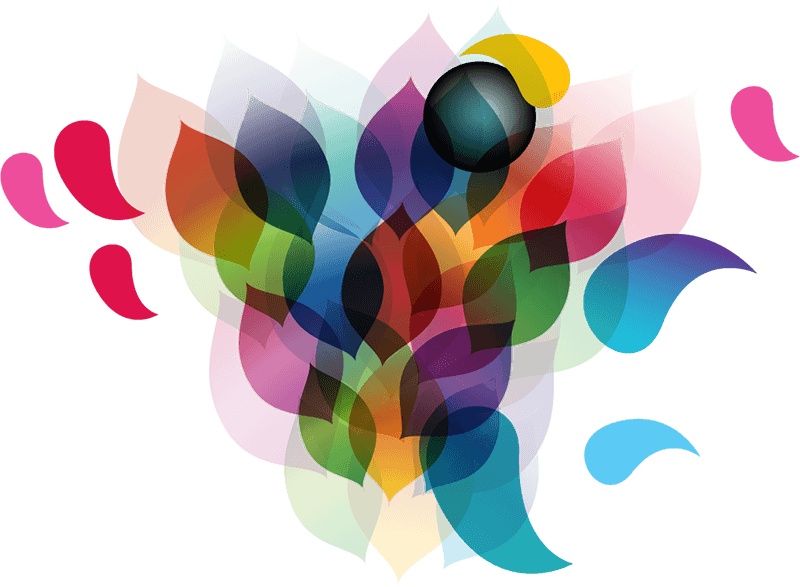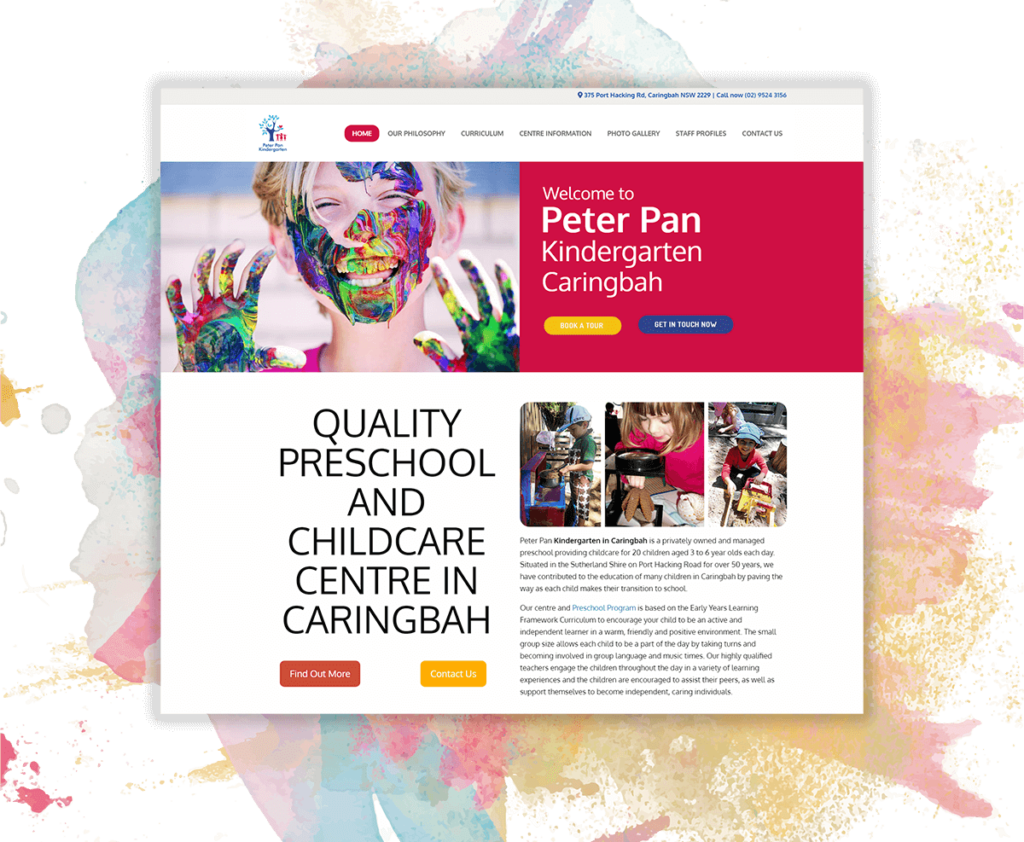 Fully Managed Your Wordpress Website
Our Design & Maintenance Package provides our customers' website design and ongoing maintenance. This package is suitable for business owners who wish to devote their time to the actual running of the business. This bundled package will take care of the website upkeep as well as keep it updated and fresh.
WordPress issues updates and security patches quite frequently. It is to ensure your business website is free from hackers, viruses, and malware.
Please contact us to discuss which bundled is suitable for your needs. Our bundled packages come with different levels of maintenance hours per month.
Maintenance Services for All Business Websites
We offer our website maintenance package to businesses of all shapes and industries. Some of the industries that we handle are scuba diving centers, kindergarten, to fashion online shops.
Our WordPress business website experts will ensure your website's updated and secured. We understand that as a business owner you are busy making important decisions for your business. You should keep your focus on what you do best, And let us handle the website maintenance for you.
Updating Wordpress Website
We regularly update your business website to ensure its plugins and the core software are current and updated. WordPress issues updates to address security vulnerabilities of the previous version. The same case with its third-party plugins and themes. Therefore updating these elements are essential to make sure the smooth running of your business website.
Backing Up Your Website Files & Database
A regular backup is a must-have on every website. The role of the backup is similar to that of business insurance. Insurance covers your business when something goes wrong. As we know, something will go wrong at some point in time, and it will be your regular backups that will save the day. We can quickly retrieve the backup data and get your website up and running in no time.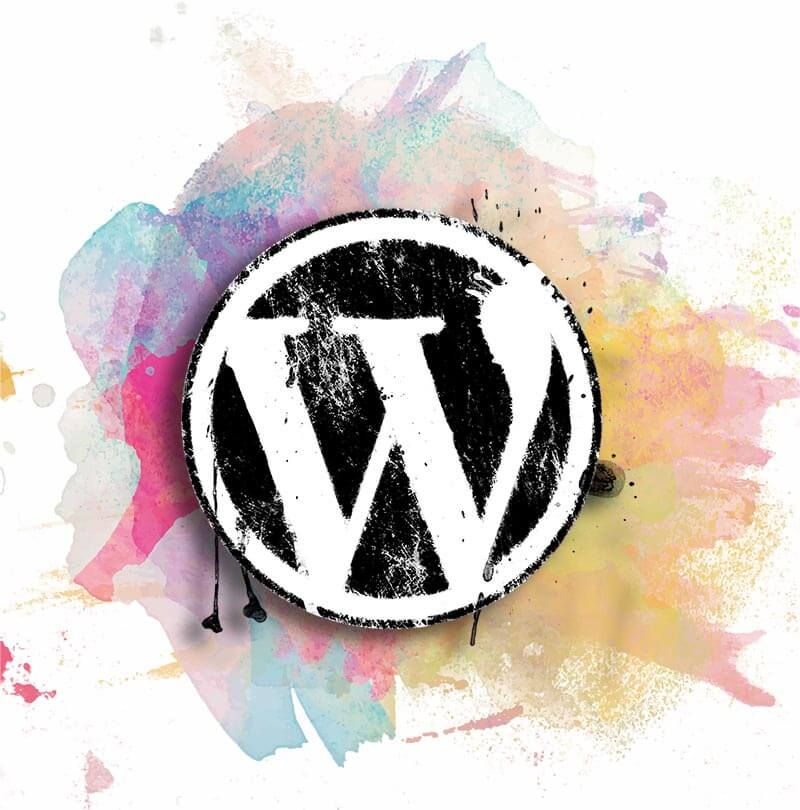 Our Service Also Includes FREE Hosting for One Year
While you are free to host your website on your own, we highly recommend that you move your hosting to us from your current web host. In this way, we can quickly resolve any issues that might arise from hosting related such as DNS propagations, expired SSL certificates, or even database connectivity issues.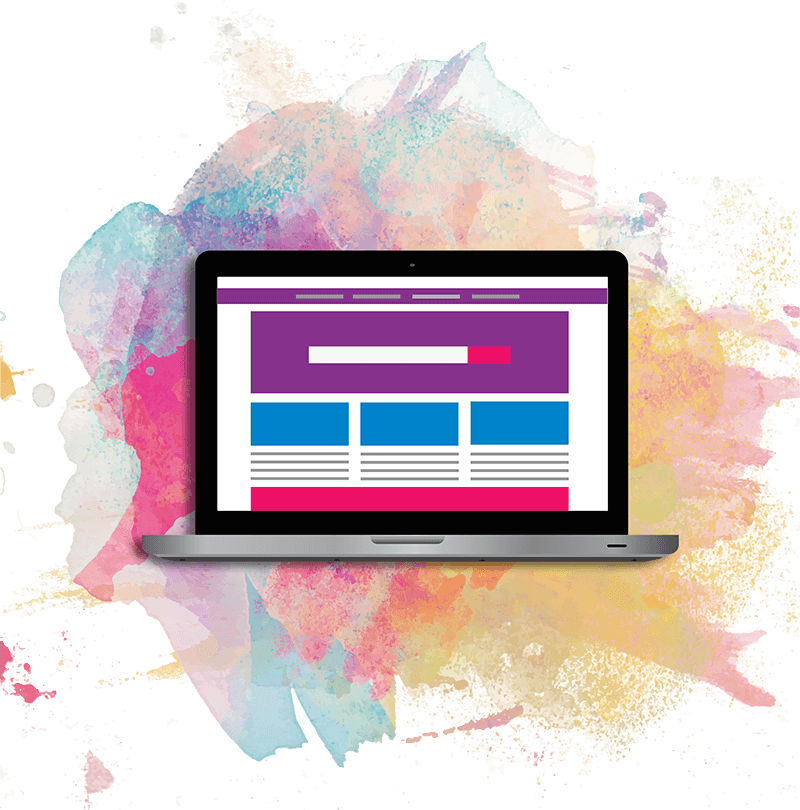 Taking Care Of Errors & Bugs
Most of our business customers are not exactly tech-savvy. Websites generally require someone with substantial knowledge in web technology to do repairs, updates, and changes.
Our bundled web design and maintenance will provide your website with essential updates and fixes when something goes wrong. For example, some updates from WordPress might affect third-party plugins to stop working, and this is where our experts come and fix the issues.
Our WordPress experts have years of experience working with web design & development and troubleshooting issues with your WordPress business website.
Design Changes & Alterations
Our maintenance package also includes changes to your website content. There will be many occasions where you will require your WordPress pages changed and updated. We can provide these updates by just sending us emails with the necessary content to update.
You may also require a new design on a specific page or creating a new blog type or category, and we can have this completed in a short time, so your website will continue to run in optimum health.