Affordable Business Web Design
At Web Code Media we believe that a great website does not only aesthetically good but it also takes into consideration on other important factors such as user experiences, user target markets or user personas, usability, and also functionality. All these factors will help you convert your visitors into customers.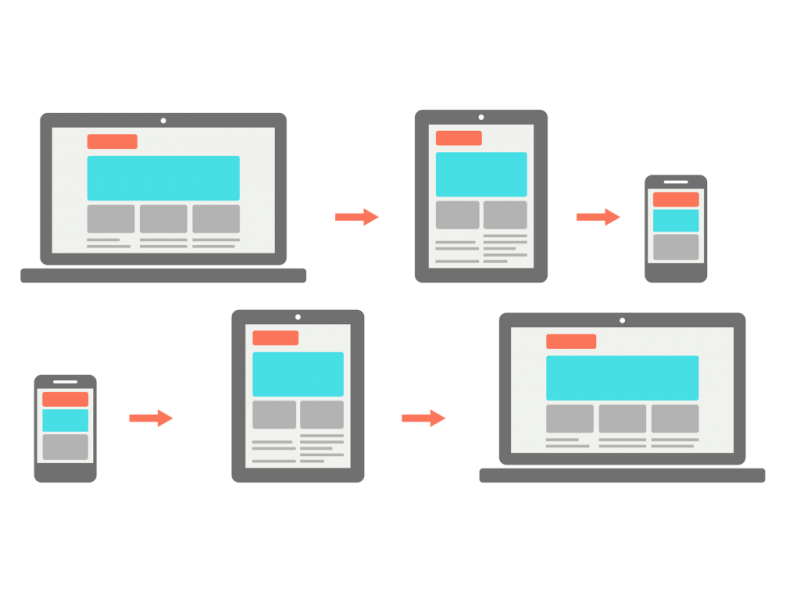 Our Web Design Process
Planning & Strategy
Planning is the number one key in achieving a successful website. As most of our customers are overseas, and in order to avoid miscommunication with our customers, we always provide questionnaire before we begin our work
Design & Mock Up
A simple wireframe is created based on our understanding about your business and your website goals and objectives. We view wireframe as a summary of your website features and architecture.
Web Development
From the approved wireframe, our developer is now ready to translate the concept and design into programming code. This will produce the end result of your business website.
Launch!
Once you are happy with the result, we are now ready to launch. You are ready to generate more revenue from your business website.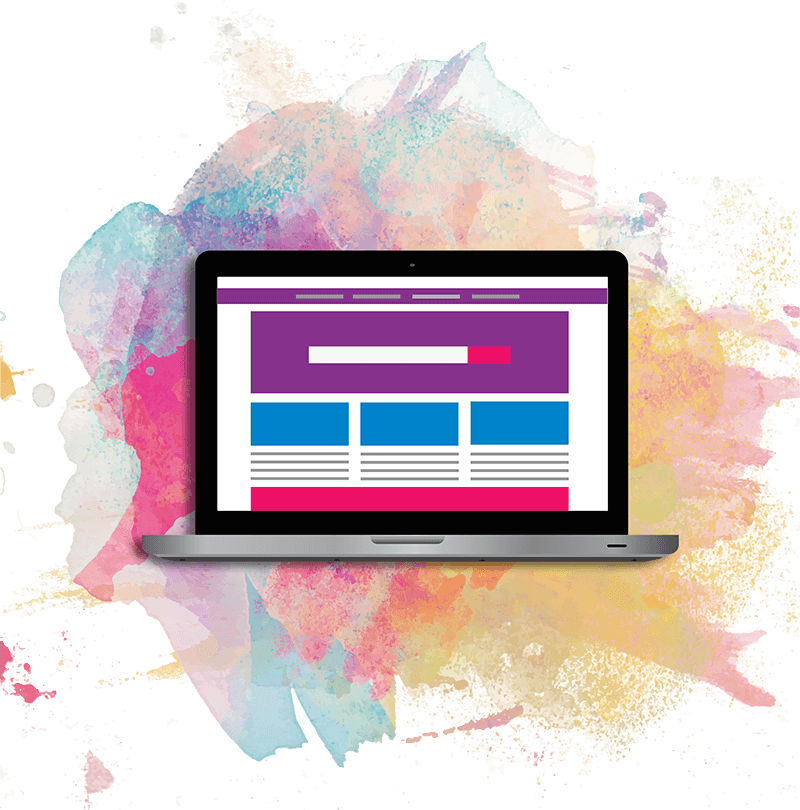 Our Services Include
Competitor Analysis
On Site SEO
Content Strategy
Hosting Setup; ie. Mailboxes
Setting up SEO plugin
Cross Browser Testing
Setting up Google Analytics
FREE one year hosting
FREE hosting migration (if applicable)
A Content Management System on Every Website We Build
Your new business website will be easy to use and edit as we incorporate a content management system ( CMS ) on every site we build. The most popular CMS system which powers over 40% of websites in the world is WordPress. Therefore, choosing WordPress as our trusted framework benefits both the agency and the customers. It provides a simple-to-use system where anyone in your organization with minimal or no IT knowledge is able to make changes.
Business Website Pricing
In this era of digital time, people are looking for information online. This information can be products or services that they need. With this knowledge, can you, as a business owner, afford not to have your business online? A business website is a very sound investment as it provides your customers all year-long information online.
Our affordable business web design service provides the business owner with hands-on and customized solutions using a content management system. It provides a system that is easy to use and edit, hence scaling your business website in the future easy. Many other digital agencies will put a high cost on this type of website. Web code media, being based in an Asian country, can provide you with this same solution at a fraction of a cost.
Your business marketing efforts will depend on how well your website is designed. Imagine having tremendous traffic to your website but nothing to capture it? You will lose potential customers that could provide you with a steady stream of income.
Custom Website Design
Our website design service provides a fully hand-coded, custom-built business website from scratch. We include everything you need to run your business online with ease. A custom website solution will provide much more flexibility in terms of design and functionality that fits your business.
You can also choose a web design package that will allow you to make a small payment month to month. This website design package covers web hosting and site maintenance for a whole year.
Your business website will be 100% fully responsive and mobile-friendly as well as search engine optimized. With site maintenance becomes our responsibility, you can dedicate your precious time to run your day-to-day business.
The Choice is Yours
WordPress Custom Design
A custom design means that the theme that controls the look, layout & graphics of the site is hand-coded, specifically around your requirements & objectives. You will own a business website that will be one of a kind that is best suited for your business.
You will receive an initial proposal for your business website based on custom design. Please contact us should you decide to choose a template-based instead.
WordPress Template Based
A template-based WordPress website is also available if pricing is your concern. This type of template is commercially available to everyone to purchase. The price range is $0 – $199, depending on the complexity of the template. There is much less flexibility in terms of website layout, as everything is pre-configured.
Hand Coded For A Great User Experience
We handcraft our custom WordPress solution themes. In return, you get a unique website with functionality specially geared towards your business. We also make sure that your website will provide an excellent user experience that conforms with UX design principles. We also make sure that your new business website is fully responsive and passes Google Mobile-Friendly test.