Experiences That Transform Brands Across The Web
We know the ins and outs of websites. Our team at Web Code Media has over 20 years of experience in web design and development. Our relatively small team can guarantee that we use our experience to focus on the success of our clients' websites.
We love web technologies, and we harness the power of the web to transform your business ideas into a web presence that does not only look good but functional and expandable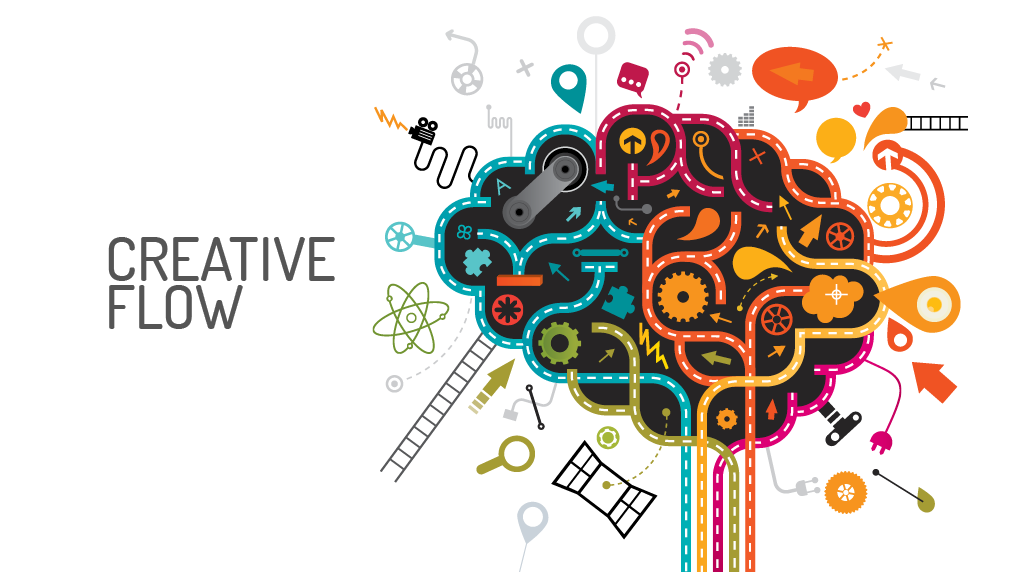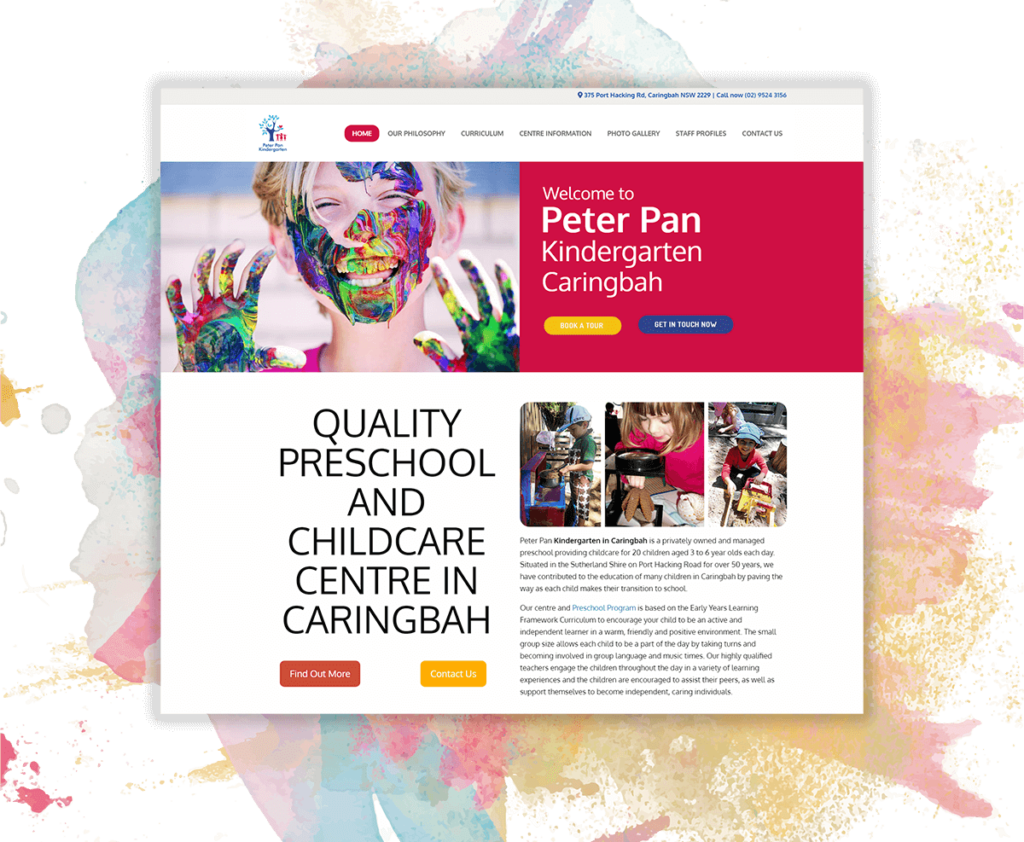 Overview
We work in small teams to deliver cost-effective, results-driven solutions that offer a personalized service with quantifiable results for our clients. We have been designing stunning, functional websites, delivering advanced application development and for a variety of different industries.