WordPress Web Design & Development Agency
The name WordPress is not something that people in the web industry can say 'I don't know'. It is simply the most popular content management system in the World, used by over 45% of all websites.
At WebCodeMedia, our web design agency has accumulated WordPress web design and development experience since the year of its inception in the early 2000s. It was originally intended to make blogger life easier, which later evolved into a CMS that is loved by businesses across different industries. Web Code Media's in-house WordPress development team is trained to code clearly and precisely to ensure fast loading websites. The in-house WordPress developers are experts in making sure that all of our WordPress websites are launched with search engine optimized.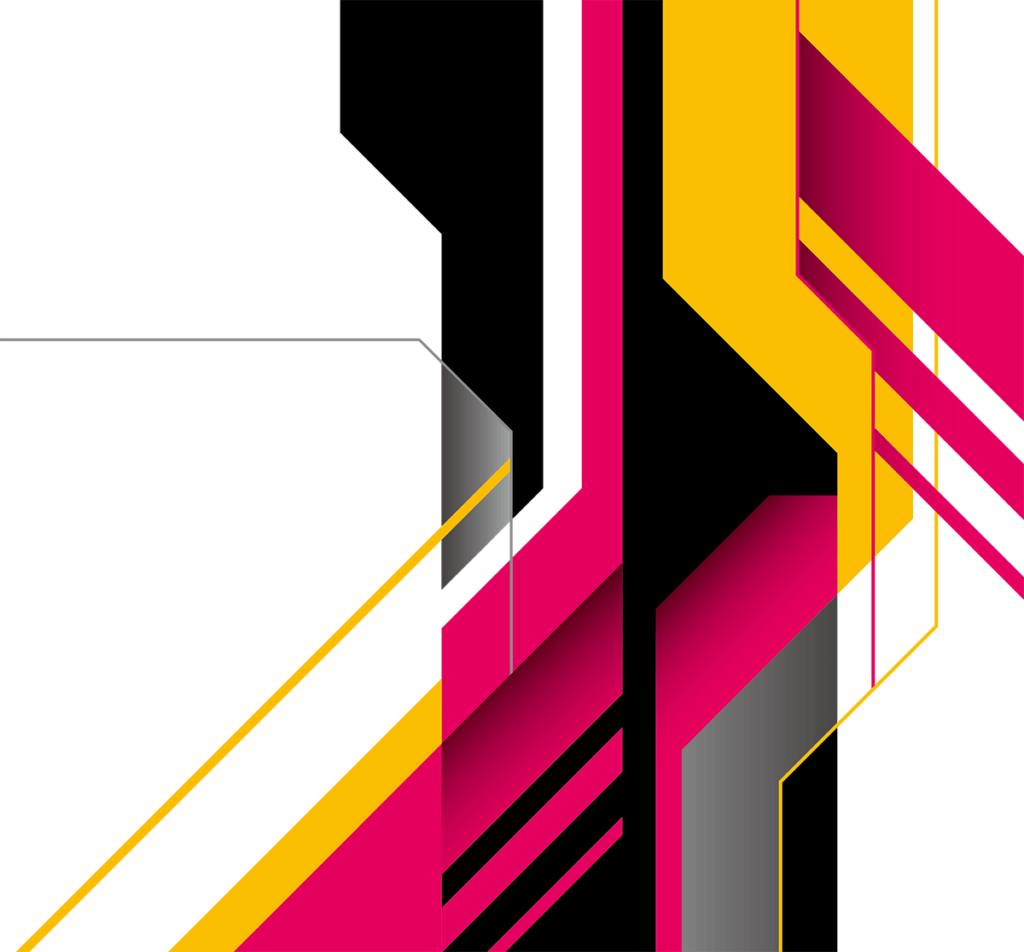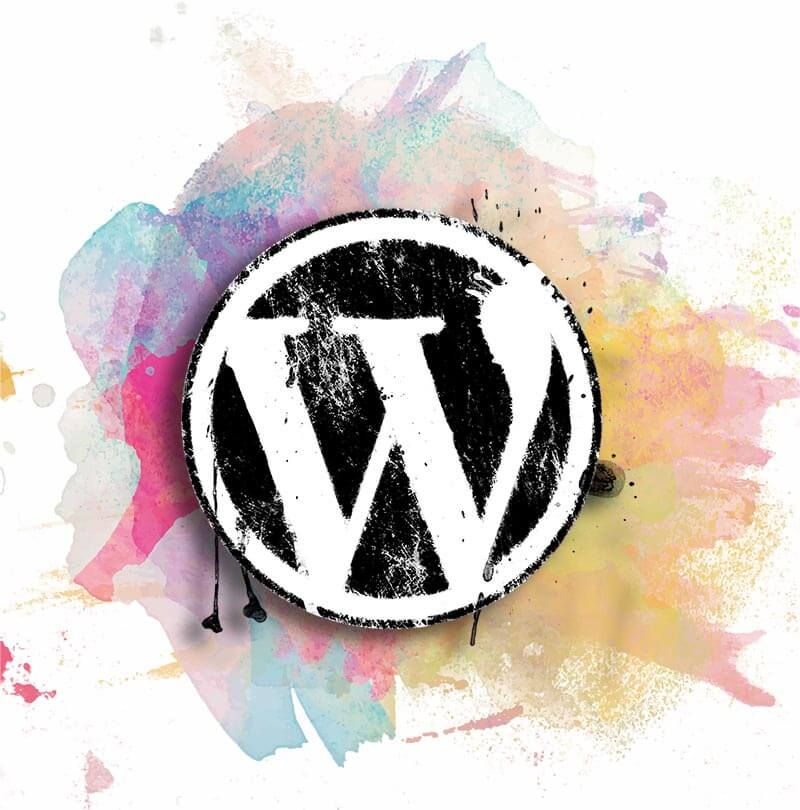 Why Choose Wordpress
A wrong perception of WordPress is that it is primarily only a blogging platform. Whilst it was intended first as a blogging platform, it has since evolved into a far more powerful CMS than that.
Various plugins support WordPress, making it very versatile and extendable. The level of customization, which is also easier compared to other CMS, has launched WordPress into the number one CMS in the world. Some benefits of using WordPress are:
It is based on open source technology, which can be translated as available for all to use and modify. It is free to download and use
It is easy to use, with no significant previous web design or experience are required
Combining wordpress with responsive CSS framework such as Bootstrap or Foundation, your WordPress website will render correctly across all devices, including latest smartphones and tablets
It supports multilingual websites
WordPress is built-in SEO friendly
Frequent security patches that are distributed through wordpress community ensuring your websites safe and secure
There are literally ten of thousands of plugins available for you to enhance you wordrpress website
Custom WordPress Design
Due to its popularity and ease of customization, many inexperienced WordPress developers claim to have the ability to transform your ideas into a WordPress website.
Sadly, being a veteran in a WordPress web solution, we have seen many so-called WordPress agencies use pre-built design templates when developing a WordPress solution website. At Web Code Media, we endeavor to closely work with your requirements and custom design your WordPress to suit your goals, be it the aesthetic goals or functionality goals.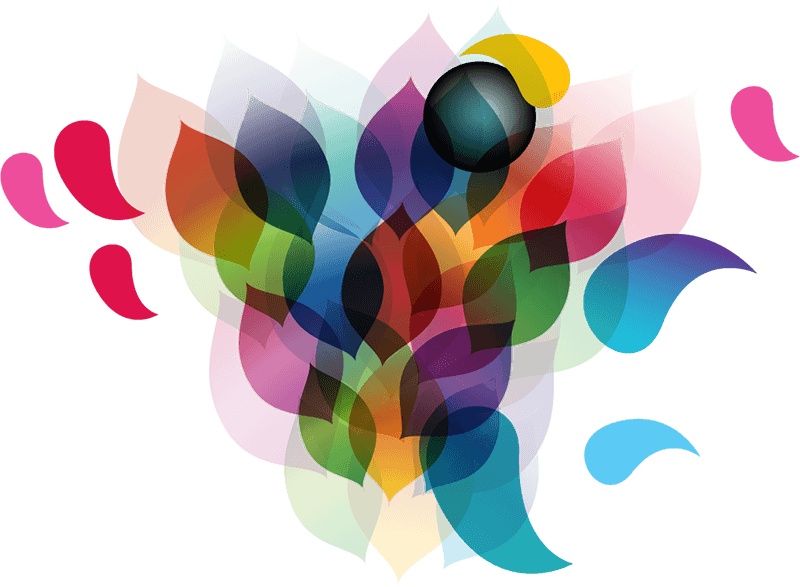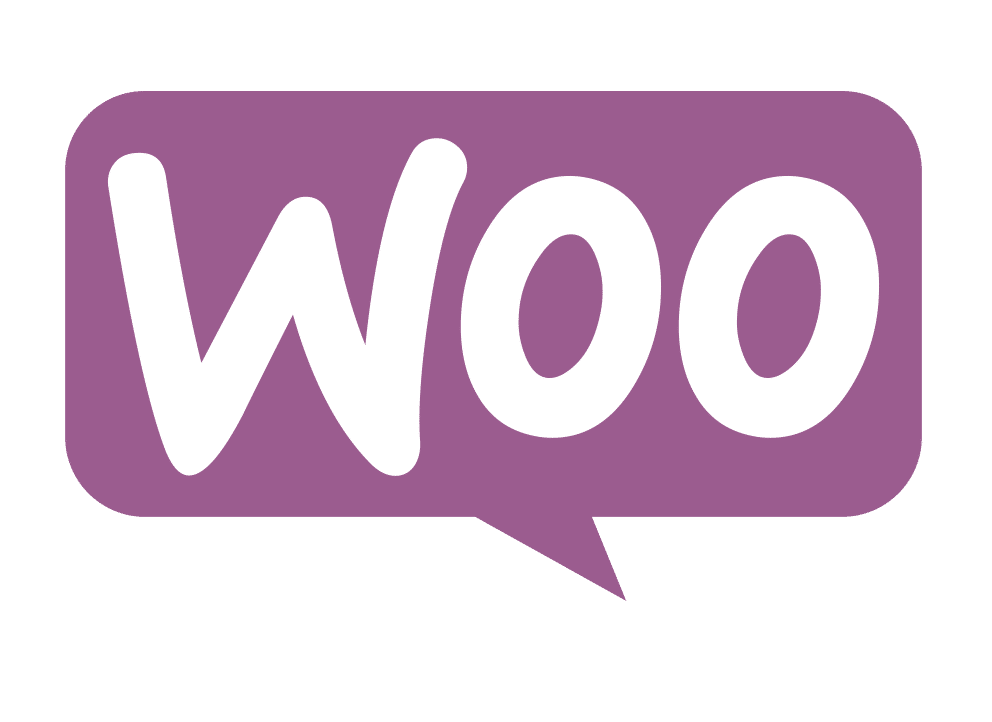 Using WooCommerce to Run your eCommerce Website with WordPress
WooCommerce is a plugin that turns your WordPress into a fully-featured eCommerce website. The same team which created WordPress developed WooCommerce, which allows for quick deployment of an eCommerce website. Our team has vast experience with the WooCommerce platform.