Woocommere Web Design & Development Agency
Whether you run a small online shop or a huge e-commerce business, Woocommerce is a great solution for your business.
Woocommerce was developed by the same great team that developed WordPress. This ensures the plugin works seamlessly with your WordPress online business website.
At Web Code Media, we use Woocommerce to build our eCommerce website solutions for our clients. Our main goal is to provide an online shopping platform for our clients that convert visitors into customers. We work closely with our eCommerce customers to maximize their sales potentials by creating revenue-generating websites. To achieve this, all of our Woocommerce solutions are custom developed for you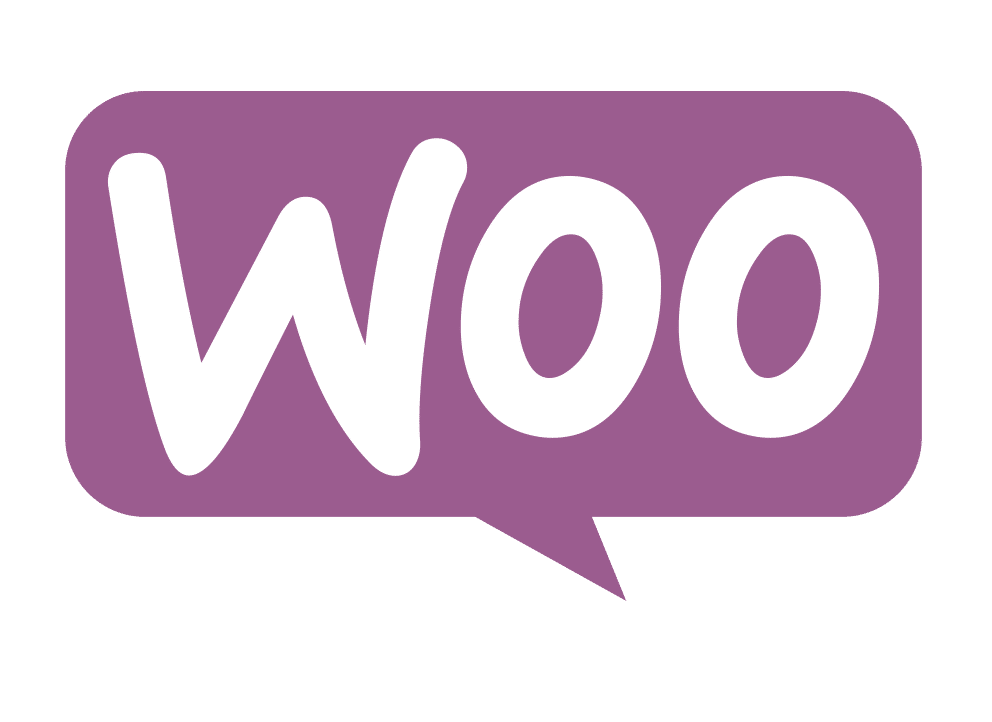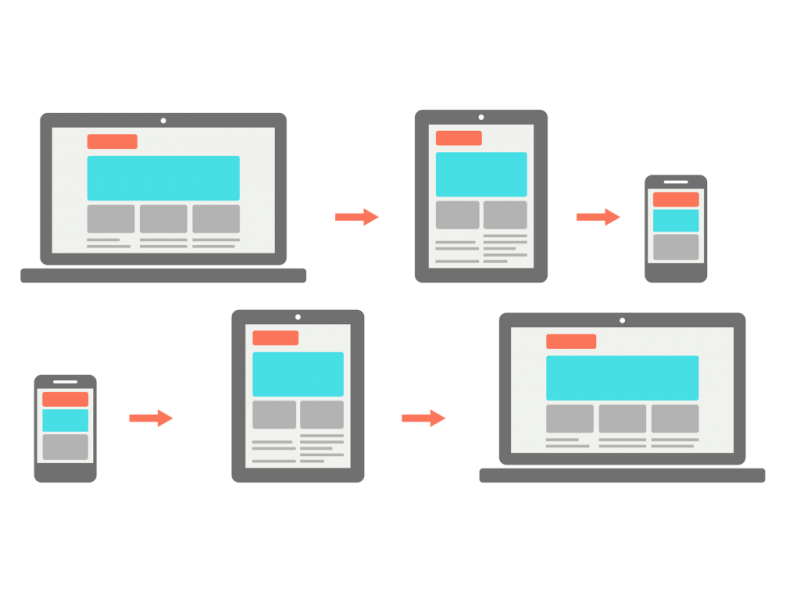 A mobile first approach to eCommerce web design and development
Having an eCommerce web design that works across smartphones and tablets is considered the new norm and essential to have. Online shop users contribute around $700 billion in revenue during 2017 using their mobile devices to make purchases. Hence, a fully responsive website design plays an important role in your online shopping success.
You need to ensure that your Woocommerce website renders its content correctly for different media devices, such as mobile and smartphones.
From category page display, product search results to the checkout process, you need to make the user experience on your online shopping feel native and intuitive.